Small Ships. Great Trips.
We sell trips on ships of 100 passengers or fewer.
Book a cabin or take a charter. We are specialists in small ships with over 700 vessels worldwide.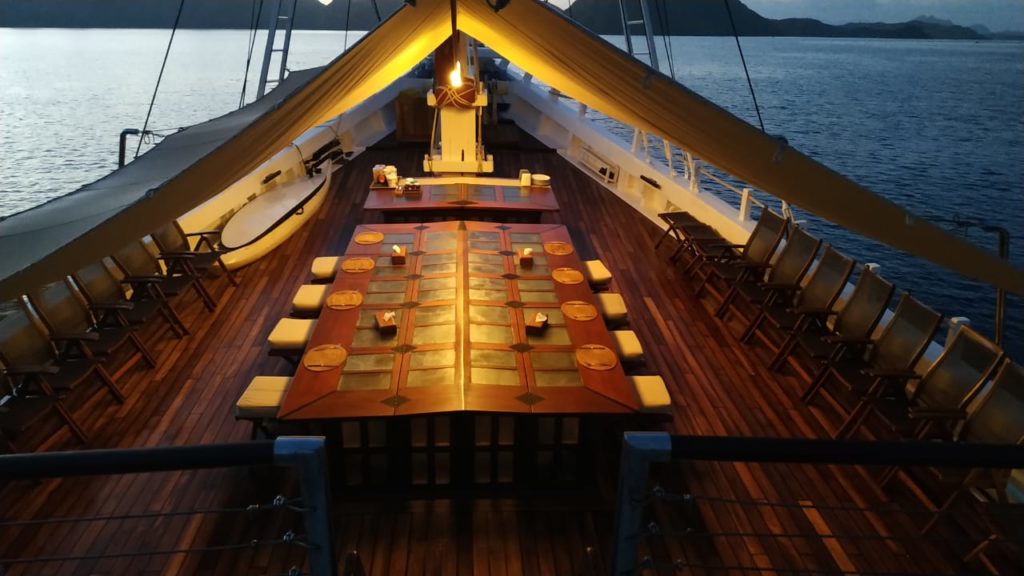 About Us
We're glad that you're here
Heralding a new cruise movement, the 'Slow Cruise' movement. Small ships mean that your arrival won't create ripples on the destination. Since small ships are able to navigate shallower waters, most can anchor easily at smaller ports, or even anchor at Sea with no infrastructure in sight. Don't transform, the very place you've come to see.
As seen in…