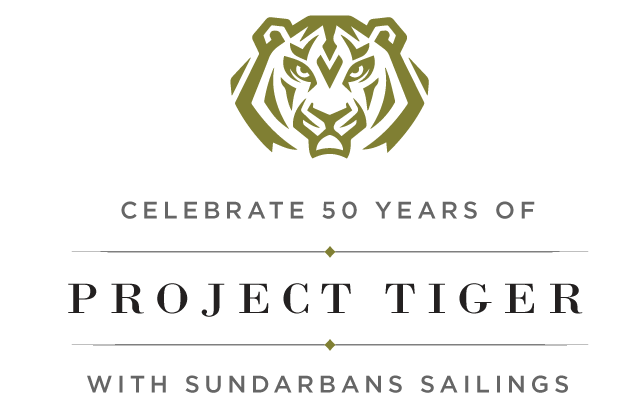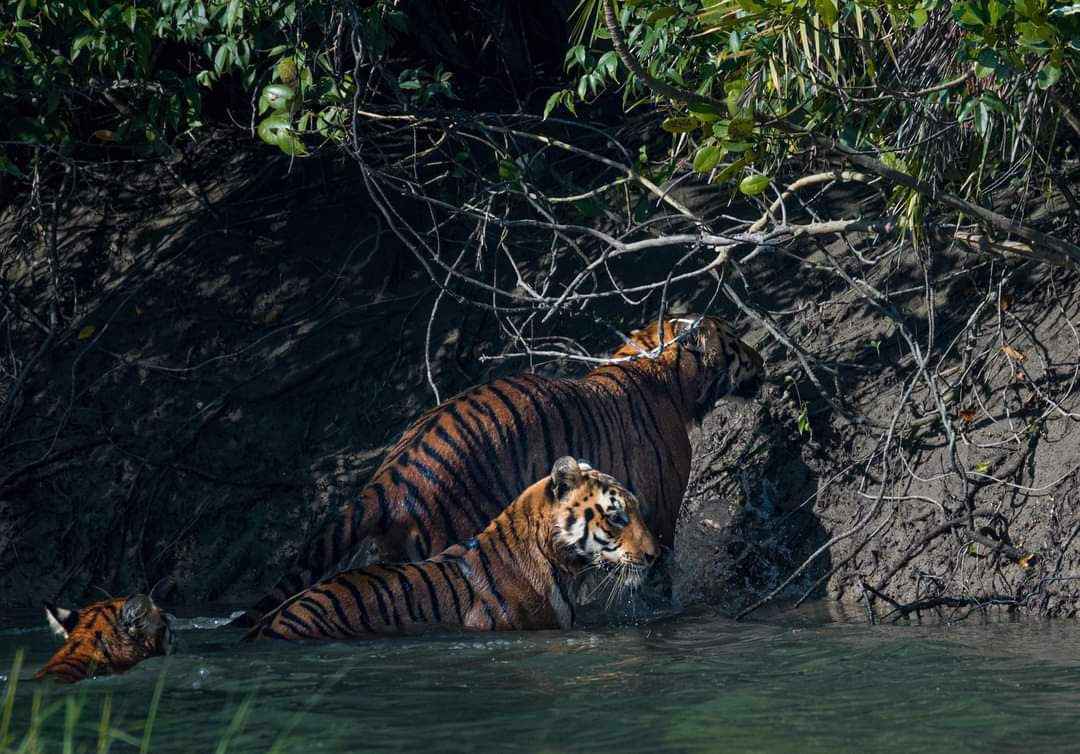 Sri Raj Renowned wildlife authority & author of the indispensable guides 'A Birdwatcher's Guide to India' & 'Mammals of the Indian Subcontinent', Sri Raj Singh has been invited to speak on 'The Secrets of the Sundarbans' at the Global BirdFair 2022, scheduled to be held at the Rutland Showground, UK this month.
Representing the Indian subcontinent as invited speaker from the region, Singh will be sharing his extensive knowledge on the birding ecosystem & possibilities in the Sundarbans UNESCO world-heritage national park & the world's largest mangrove forest. In addition to showcasing the exquisite wilderness offerings for wildlife lovers; conservation efforts and challenges will also be highlighted.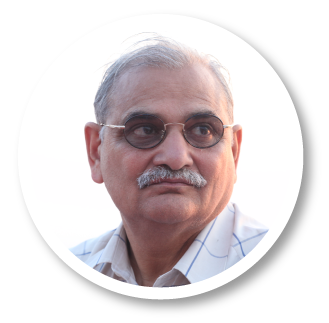 Shri Raj Singh FRGS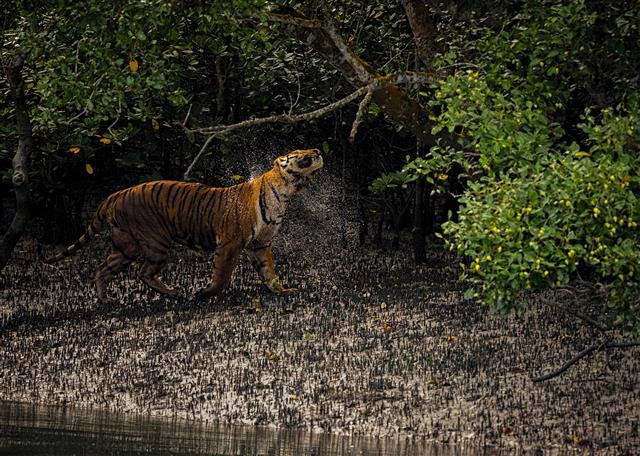 Starting September 2022 – April 2024 Antara Cruises will pioneer immersive 7 night expeditions exploring the Sundarbans National Park World Heritage Site – the largest mangrove forest in the world – along with rich heritage of Europe on the Ganges. Guests aboard the handcrafted Ganges Voyager will enjoy all amenities in their suites on a distinctive, seamless journey showcasing the best regional gastronomy, heritage & wildlife through a landscape of rich mythologies & monuments.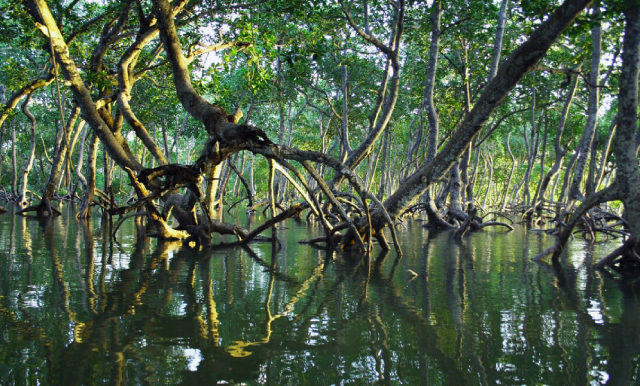 Embarking in Kolkata the voyage sets sail along the Ganges river to reach the fishing port of Namkhana on the Bay of Bengal. With resident onboard naturalists guests will enjoy talks and interactions on the biodiversity as well as guided excursions into this unique ecosystem. Anchoring in various locales guests will scale different watchtowers to sight endangered crocodiles, terrapins and many species of Migratory Birds; wild boars, axis deer and other mammals. Sailing on cruisecreeks guests will keep a keen eye out for Irrawaddy Dolphins and other marine life; enjoying village walks & interactions with the villagers engaged in traditional farming to visit a local home and witness a tribal dance.
Sailing on to French Chandernagore guests enjoy a walk along the Promenade to see the French heritage monuments & enjoy the local ambience. Witnessing ever increasing meanders and rolling fields of crops and local industries guests visit Bansberia with a short visit the Haneswari Temple, known for its unique architectural style along with the Ananta Basudeb temple. Sailing from a French enclave to a Portuguese settlement guests will visit the Hooghly Imambara one of the famous Shiya pilgrimage centers; followed by Danish Serampore to witness the old quarters to see the Danish Tavern, St. Olav's Church and other Danish heritage monuments. Ride the "Toto", an e-rikshaw to visit a textile factory, which is known for its block printing. On the final morning of the voyage returning to Kolkata, guests visit Belur Math, a significant institution in Kolkata founded by Swami Vivekananda.

Temples Tigers & Treasures7 NightsKolkata – Namkhana – Bonnie Camp – Sudhanyakhali – Do Banki  – Chandernagore – Bansberia – Bandel – Serampore – Belur Math